Metro D-LiteTM Green Roof Engineered Soil Media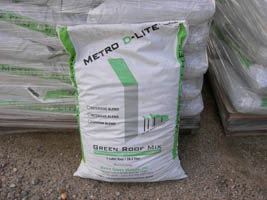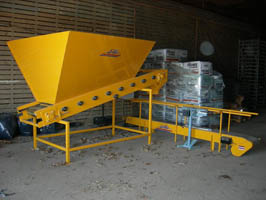 Three formulations available:
Extensive
Intensive
Custom Blend (to your specifications)
Our locally blended and bagged lightweight soil media is specailly formulated for green roof applications. Competitively pricing and just-in-time deliveries make our green roof soil media the right choice for your next green roof project.
Call today for pricing: 1-888-78PLANT.
Coverage: 1 cubic foot of Metro D-LiteTM covers 4 square feet at 3"
1 pallet: 35 bags
Weight of 1 Cubic foot bag: appx. 60lbs
Metro D-LiteTM weight when fully vegetated (mix of sedum) 3" of soil and fully saturated: 15 - 20 pounds per square foot