Nursery Products: Plant Connection Nurseries, Inc.
Wholesale Quality Growers of Green Roof and Green Wall Plants, Woody Shrubs, and Trees since 2002.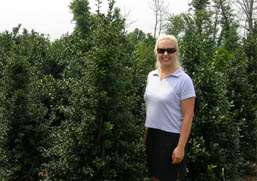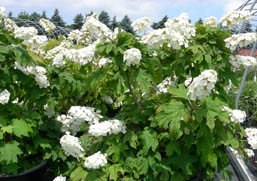 We specialize in larger, landscape-sized trees and shrubs especially Hollies and Hydrangeas. We also have an extensive selection of green roof and green wall plants.
We do contract growing on request. Call today for pricing and availability: 1-888-78PLANT.